WHY WE EXIST
Of the eight billion people in the world today, only about one-third would call themselves Christians. That means billions of people don't know Jesus. Like you, we want people from every tribe, tongue, and nation to know and worship him. This is why we plant churches worldwide.
WHAT WE ARE
Acts 29 is a network of churches united by a mission to plant churches worldwide together.
WHAT SUCCESS LOOKS LIKE
We desire to recruit, train, assess, and support church planters dedicated to planting and leading healthy churches worldwide.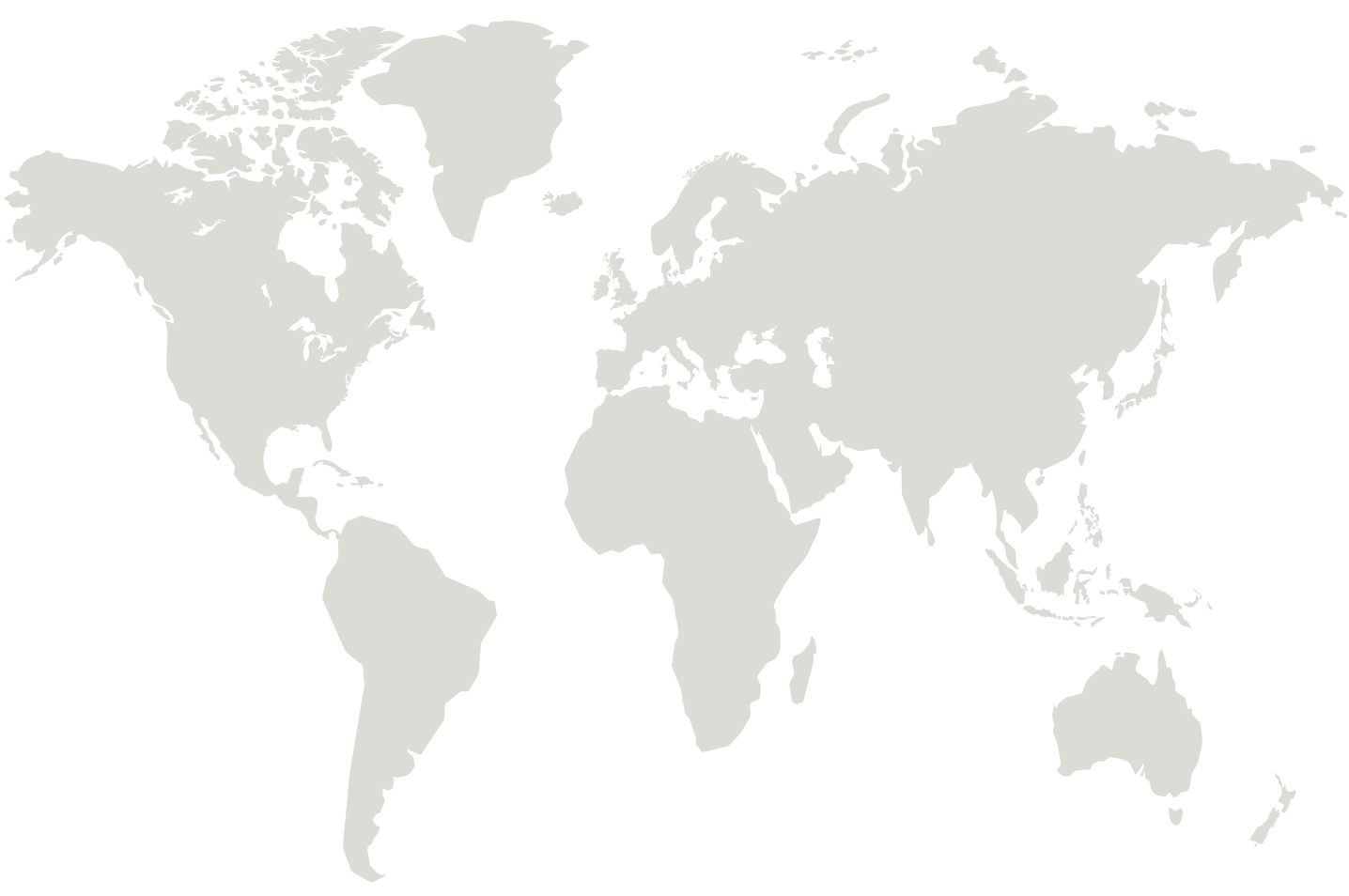 Join Us
Join our global community of pastors, teachers, and global leaders for the coaching, training, and support you need to plant a gospel-centered church that's built to grow and last.
Support The Mission
Gospel-centered churches impact individuals, families, and communities around the world every day. By partnering with Acts 29, you are part of God's exciting mission of planting churches, equipping leaders, and advancing the church.
Find a Church
Use our church locator tool to find and connect with an Acts 29 church near you.