EUROPE
Acts 29 Europe exists to facilitate and catalyse church-planting efforts across our continent. We are currently 80 churches (members and candidates) with 42 applicants. This represents significant growth for our Network in a continent which is, in many regions, less than 1% evangelical.
About
Many regions are now operating with their own assessment, coaching, training and support in-context and in-language, with growing teams of people working on the ground. This development goes hand in hand with a growing sense of solidarity between our regions, as well as between our regions and other regions outside Europe and between our Network and other Networks.
Acts 29 Europe finds itself highly impacted by the priorities that our collaboratives have highlighted. Europe is dealing with rapid urbanisation at one level and also problems and opportunities related to its rural zones. Each country is confronted with its own version of church in hard places.
We are delighted to benefit from the expertise and input from our Rural and Church in Hard Places teams. At the same time, Islam is making rapid progress in some European countries – and in other countries of our Network Islam is dominant. Nearly all European countries are dealing with mass immigration from troubled zones in North Africa, the Middle East and sub-Saharan Africa which necessarily entails welcoming and interacting with Muslims.
In our highly complex, challenging times, we are grateful to be part of the Acts 29 family and together contribute to the advancement of the gospel in our beautiful and broken continent.
PHILIP MOORE | Network Director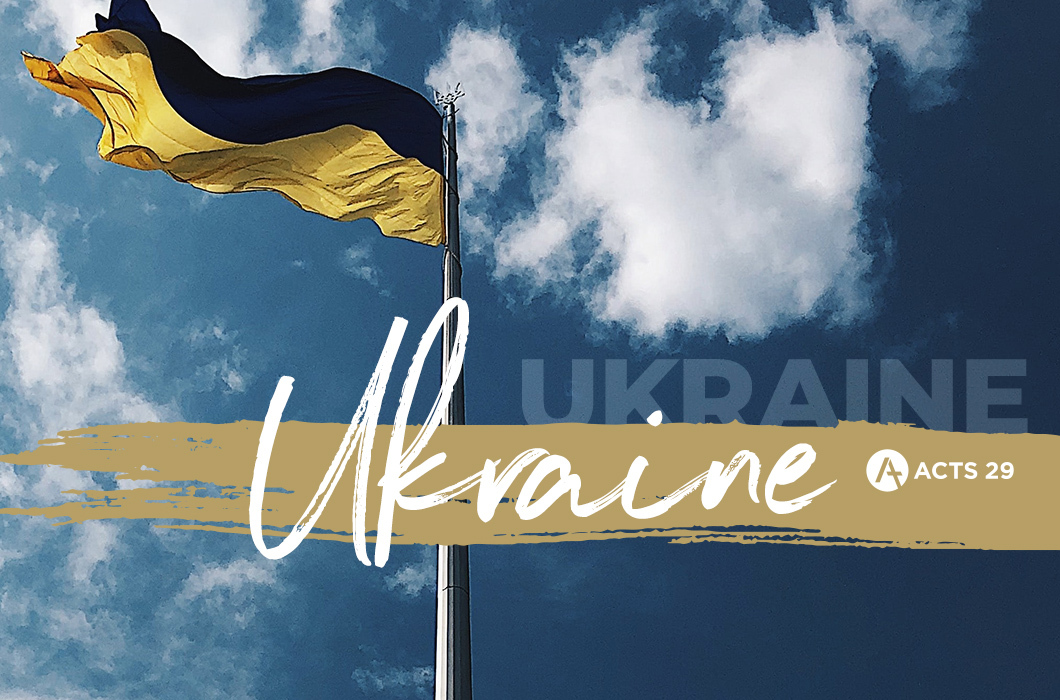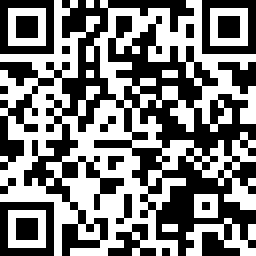 Thank you for your interest in supporting the work of Acts 29 in Europe in the midst of this crisis. We are a church-planting network that exists so people meet Jesus all over our continent. Your generous contribution to Acts 29 Europe will be used to help our churches respond to the current crisis and will be managed by our leadership team.
We anticipate that there will be an ongoing need for help at least for the next 6 months. We will keep our partners informed regularly of the needs we are meeting and the needs still to be met. If, by God's grace, your generosity exceeds the needs, the monies will be used to help other Acts 29 Europe churches for future crises, or for the mission of church-planting in Europe.
You may give directly to our account via online banking (EFT)
IBAN: DE61683518650108728528
BIC: SOLADES1MGL
Bank: Sparkasse Markgräflerland
Address: Hauptstrasse 279, 79552 Weil am Rhein, Germany
Account: Acts 29 Europe gGmbH
Or by credit card or Paypal :
Keep in Touch with Acts 29 Europe
Find a Church
As a family of church-planting churches we are about one thing: church planting. We exist to encourage, resource, facilitate, support and equip churches to plant churches that will plant church-planting churches!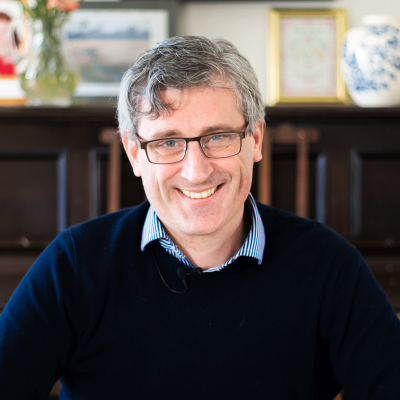 Philip Moore is married to Rachel and they have 5 children. In 2006 Phillip moved to France to pastor a church in the Paris area. Since then, by God's grace, the church has planted 3 daughter churches and trained and sent a couple to plant a church in the centre of Paris. He is now the Acts 29 Network Director for Europe.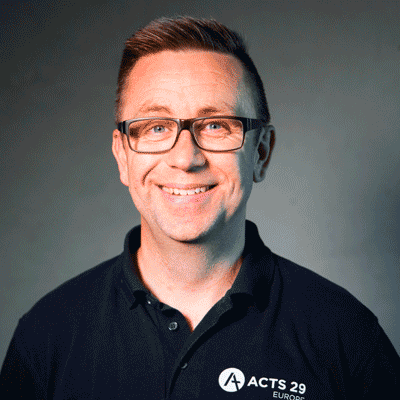 Gary is married to Claudia and based in her home country of Germany. They have 2 teenage boys. He pastored for 6 years in N. Ireland followed by 8 years in leadership development with an international missions agency. He enjoys trail running and is a volunteer firefighter.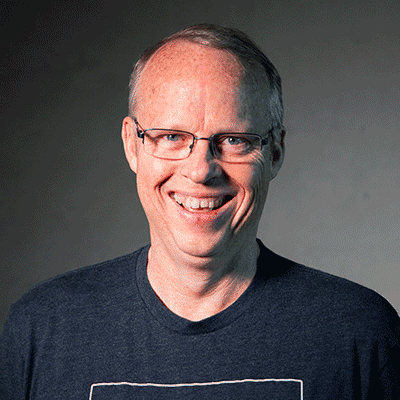 Jonathan, born into a missionary family, grew up in Italy and was touched by grace as a teenager. Passionate for the spread of the gospel in Italy, with his wife Annette, they have been involved in church planting (and growing), most recently in Palermo (Sicily). He now coordinates Impatto (A29 in Italy).
Kerem is married to Buse and has two children. He planted Antalya Protestant Church in Turkey, back in 2010. A year after that Via Christus Ministries came to life to provide resources for Turkish believers. He has a heart for the Turkish people since many have never heard the gospel.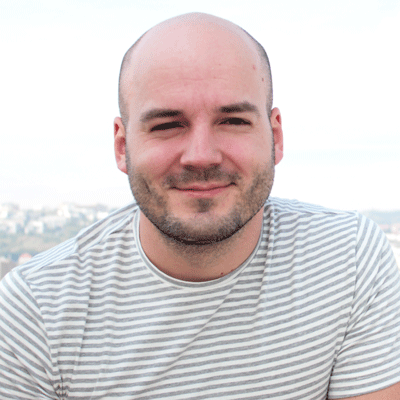 Tomáš is married to Silvia and they have 3 children. He is a bi-vocational church planter in Slovakia. After replanting in Nitra, their family is planting out to Bratislava since the Summer of 2018. Tomáš leads a small network of planters in Slovakia longing to see Christ's glory imaged in many new churches in the region.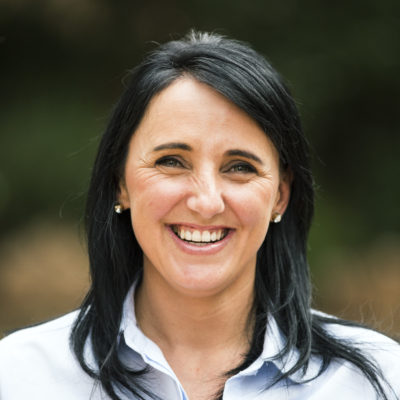 Ronell, her husband Darret and three children live in Linden, Johannesburg. She studied Interior Design & Décor and had her own business before going full time into ministry in 2009. Ronell is eager to see church planting teams flourish for sake of furthering the gospel and glorifying his name.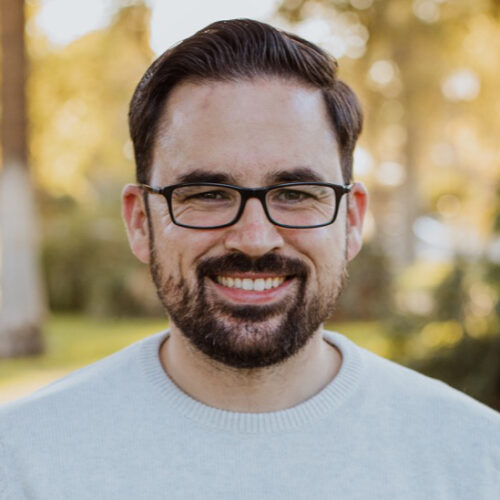 Alberto is married to Ashley and they have four children. He was born in Spain, but his family moved to the United States during his teen years. He and his brother, Francisco, planted Iglesia Bautista Fe de Sevilla in 2012 and he now serves as one of the pastors of the church.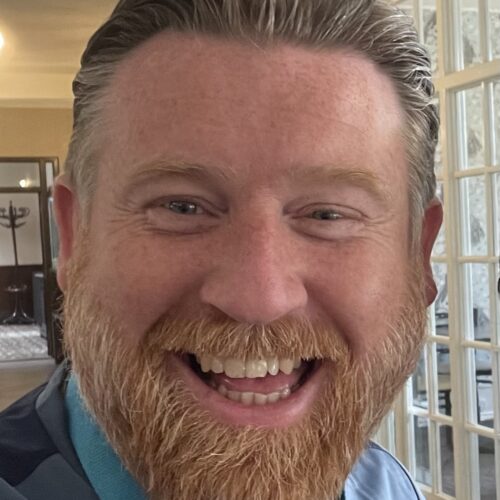 Steve a 'born and bred scouser' is married to Sian and they have four children. Steve has been a Pastor at Cornerstone Church, Liverpool since November 2009 when he came with a small team to work with the existing elders and congregation to replant the church. Steve has coached, assessed many church planters and supported a number of church plants and revitalisations across Europe.
Étienne & Laurence live in the Haussmann/Saint-Lazare district with their 3 beautiful children. Originally from Alsace, and after studying theology in the Paris region and in London, they exercised their ministry in Mont-de-Marsan and Moissy-Cramayel. Étienne is the senior pastor of Saint-Lazare Church. Laurence is a Marriage and Family Counselor and practices her profession in the district.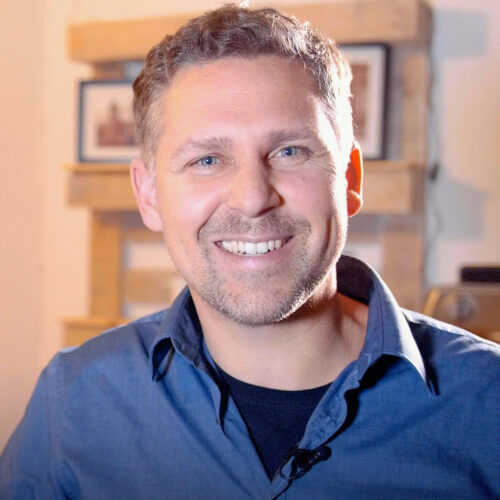 Christoph is married to Kristina and they have five children. Christoph has been the planter and pastor of "erlebt - Kirche für Potsdam" since 2014 when he and a small team started the church. Christoph and his family are "Ossis"** by choice. They moved from West Germany to Potsdam, in order to plant a church that preaches and lives the Gospel and reaches out to the people in one of the most atheistic regions of the world.
**people of East Germany