We are so excited that you have chosen to participate in Church Planting Sunday on April 18, 2021.
For this first-ever annual event, we are simply asking that you take 5-10 minutes to inform your church attendees and members about the importance of church planting and the planting ministry they are already participating in because they attend an Acts 29 church. 
We want to equip you to make this time during your Sunday service as effortless and seamless as possible!
To that end, we're providing the resources below for your use:
Video
Header Images
Digital Brochure (with optional QR code printable)
Powerpoint Background
Talking Points
Children's Coloring Page
Social Media Graphics
Please email partnerships@acts29.com if you have any questions along the way.
VIDEO
The all-new Acts 29 video can be accessed as follows:
To download videos from Vimeo in advance, you must first log into Vimeo. If you do not have an account, you can quickly set up a free account here. Open each video and scroll down below the video and title.  You will see a download button. We suggest downloading it in HD 1080p or the original format.
HEADER IMAGES
Option 1

Download English | Download Spanish | Download Portuguese
Option 2

DIGITAL BROCHURE 
Available in multiple languages by clicking the language name below!
English | Spanish | Portuguese | French | Italian | German
QR CODE FOR DIGITAL BROCHURE (English)
Print the image below (4 to a page that can be cut) to point people to the English version of the digital brochure.
POWERPOINT BACKGROUNDS
Option 1: 
Option 2: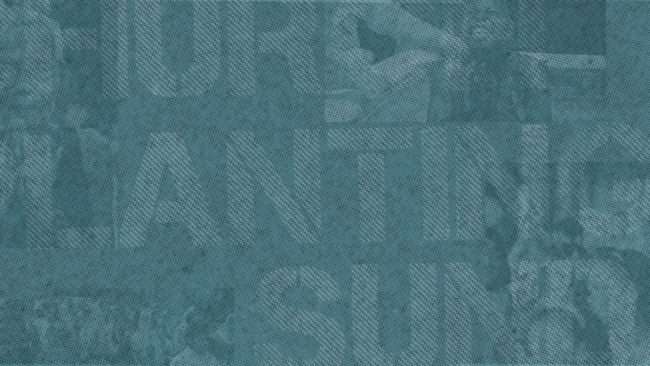 TALKING POINTS
Click here to view Church Planting Sunday talking points and Acts 29 boilerplate language.
CHILDREN'S COLORING PAGES 
SOCIAL MEDIA GRAPHICS
Use either of the below images to promote Church Planting Sunday on your social media channels!
Option 1: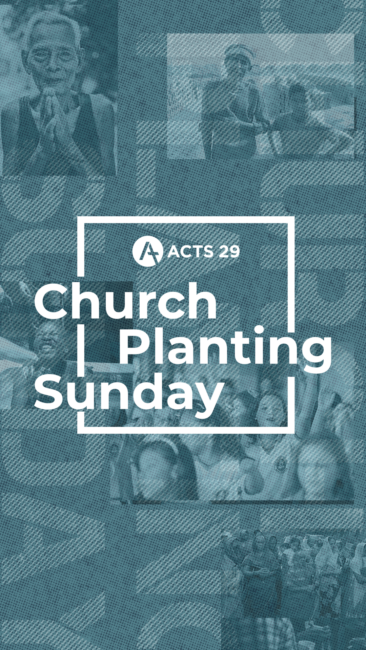 Option 2: