"Our communities near and far need more Christ-centered, gospel-preaching churches. Partner with Acts 29 to plant churches so more people will know and worship King Jesus!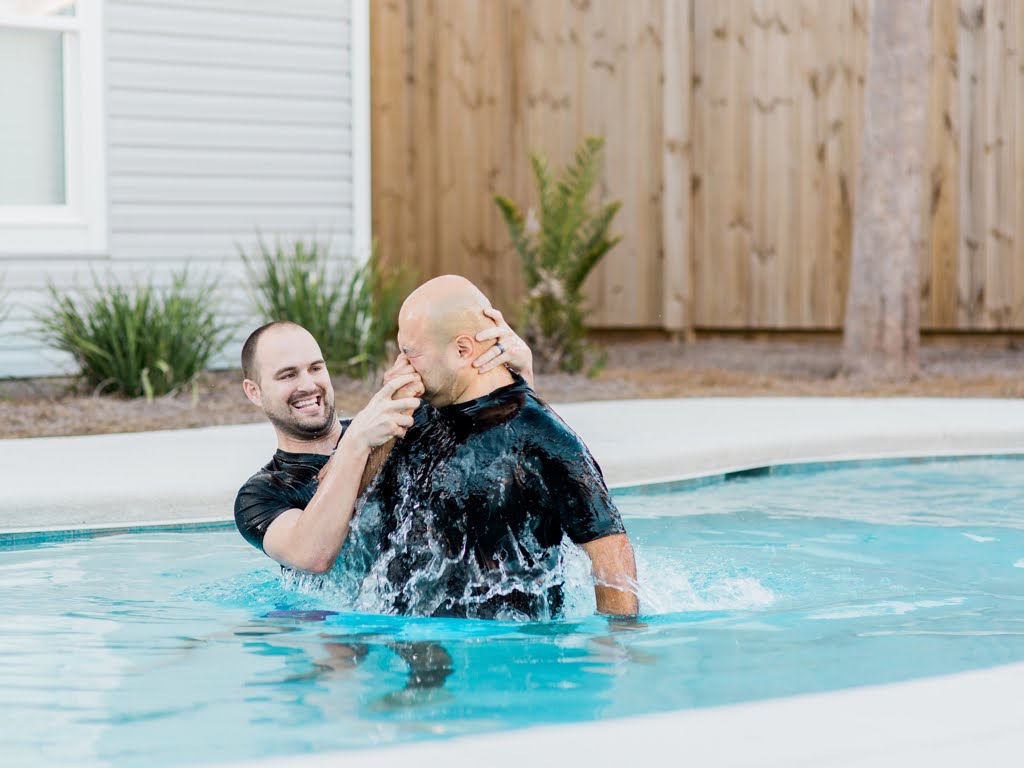 Your gift has direct impact on church planting around the world, including the below areas:
"One of the most important benefits of partnership with Acts 29 is that we're better equipped as a local church to minister to our community as the Bible intends."
- Juan, Columbia
"There are entire cities in Turkey that don't have a single Christian in them. So we want to plant churches to see the gospel transform these lives. And we became an Acts 29 church because we know Acts 29 has the same passion."
- Kerem, Turkey
"Acts 29's commitment to rural places has been a gift to The Grove. It's given us a home, a place to belong theologically but also geographically. When I planted the Grove Church, I was alone as a pastor. The way in which he chose to keep [The Grove] here is by bringing us into Acts 29."
- Zack, North Carolina, USA
"Acts 29 is on the cusp of impacting multitudes of people over the next few years through potentially doubling in size. We celebrate the momentum the Lord has brought and prayerfully seek his help to continue serving our planters and their churches."
- Brian Howard, Executive Director
Give Now
Fill out the secure form below to make a gift, or click here to give through a wire transfer, stock, mutual fund, or other non-cash assets.
Gifts by check may be made payable to Acts 29 and mailed to Acts 29, 23052 Alicia PKWY, Suite H #621, Mission Viejo, CA 92692.
If you are giving outside of the U.S. and have any questions, please email partnerships@acts29.com.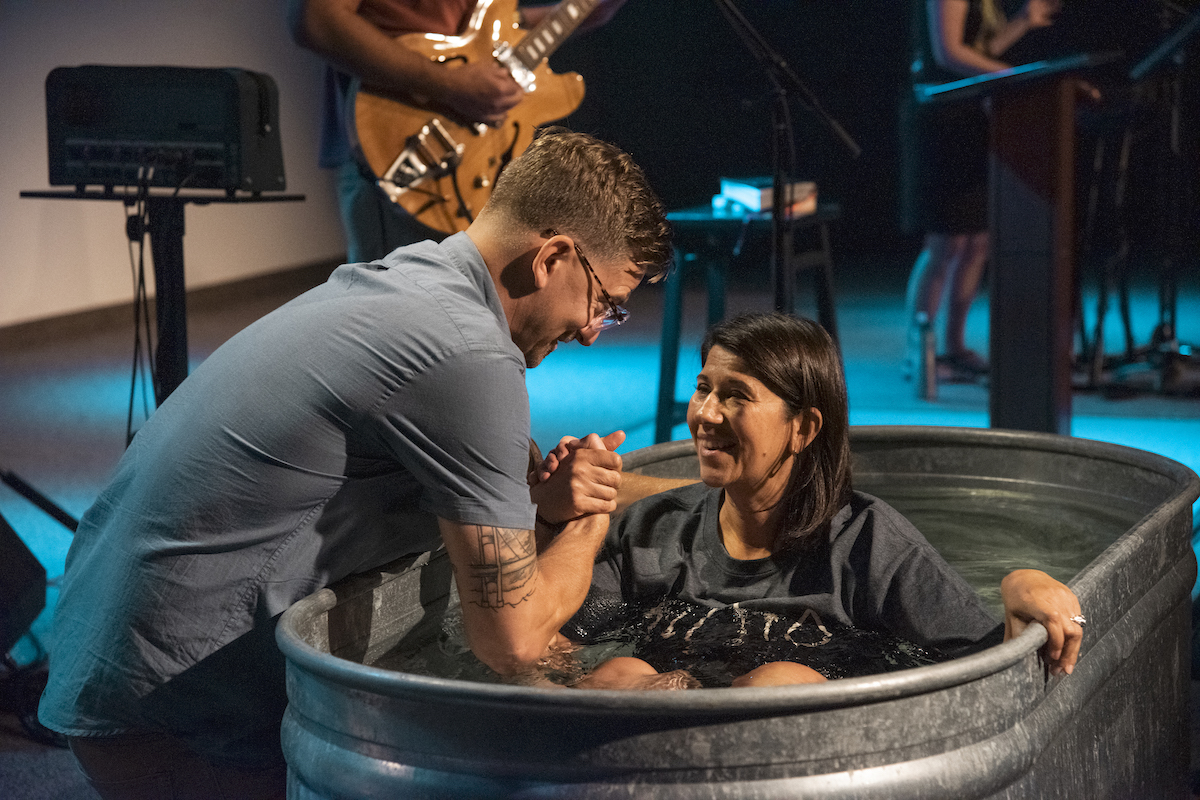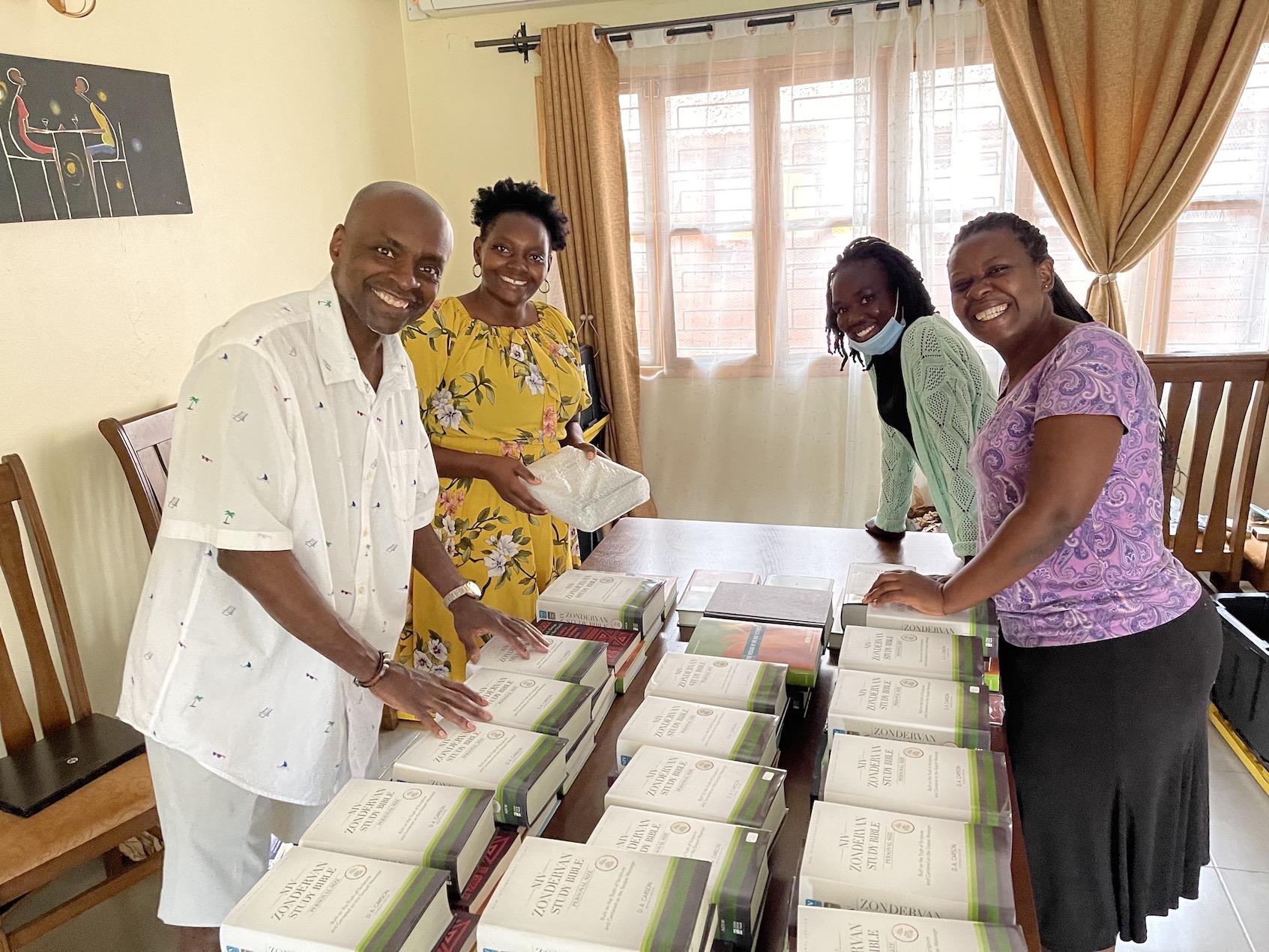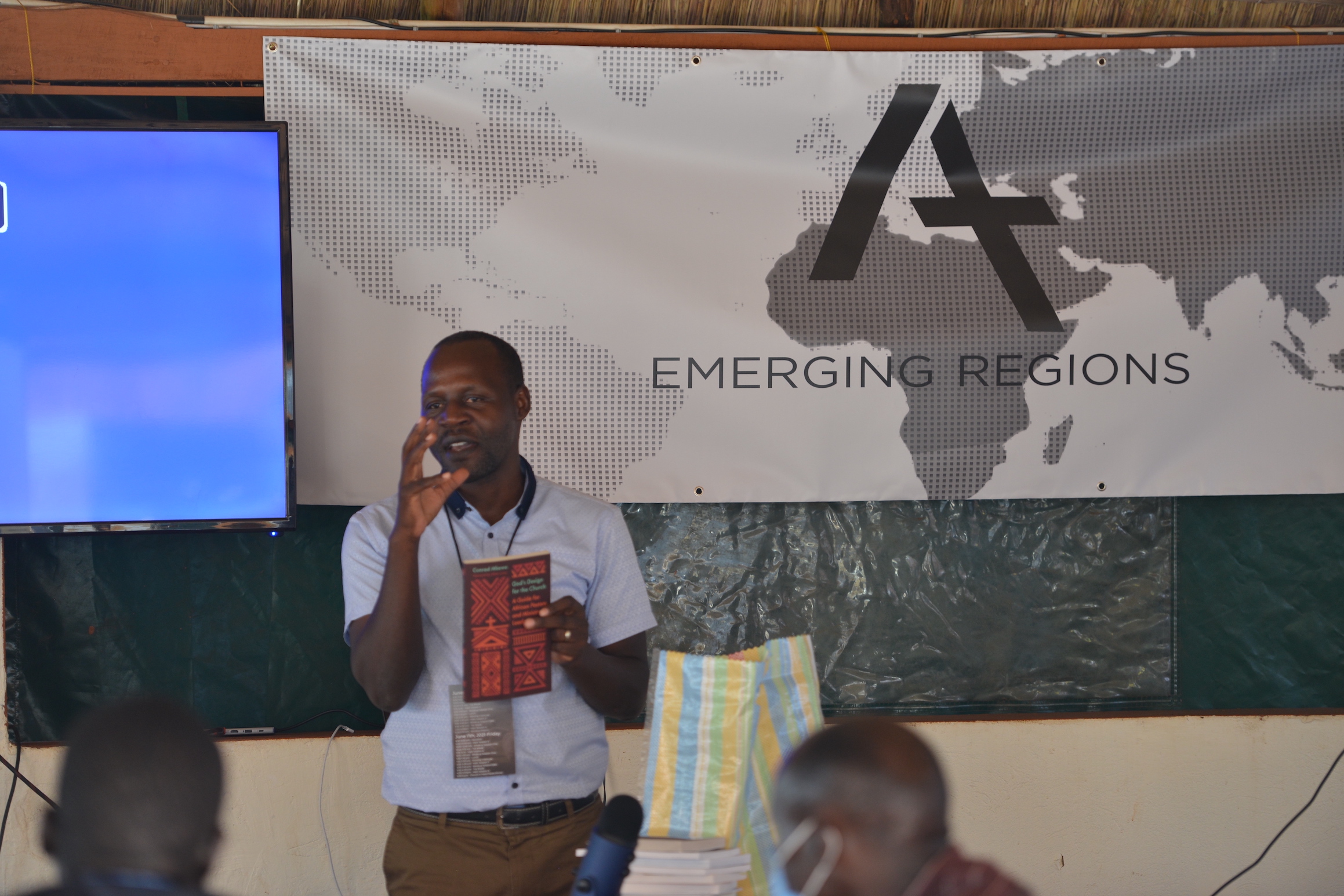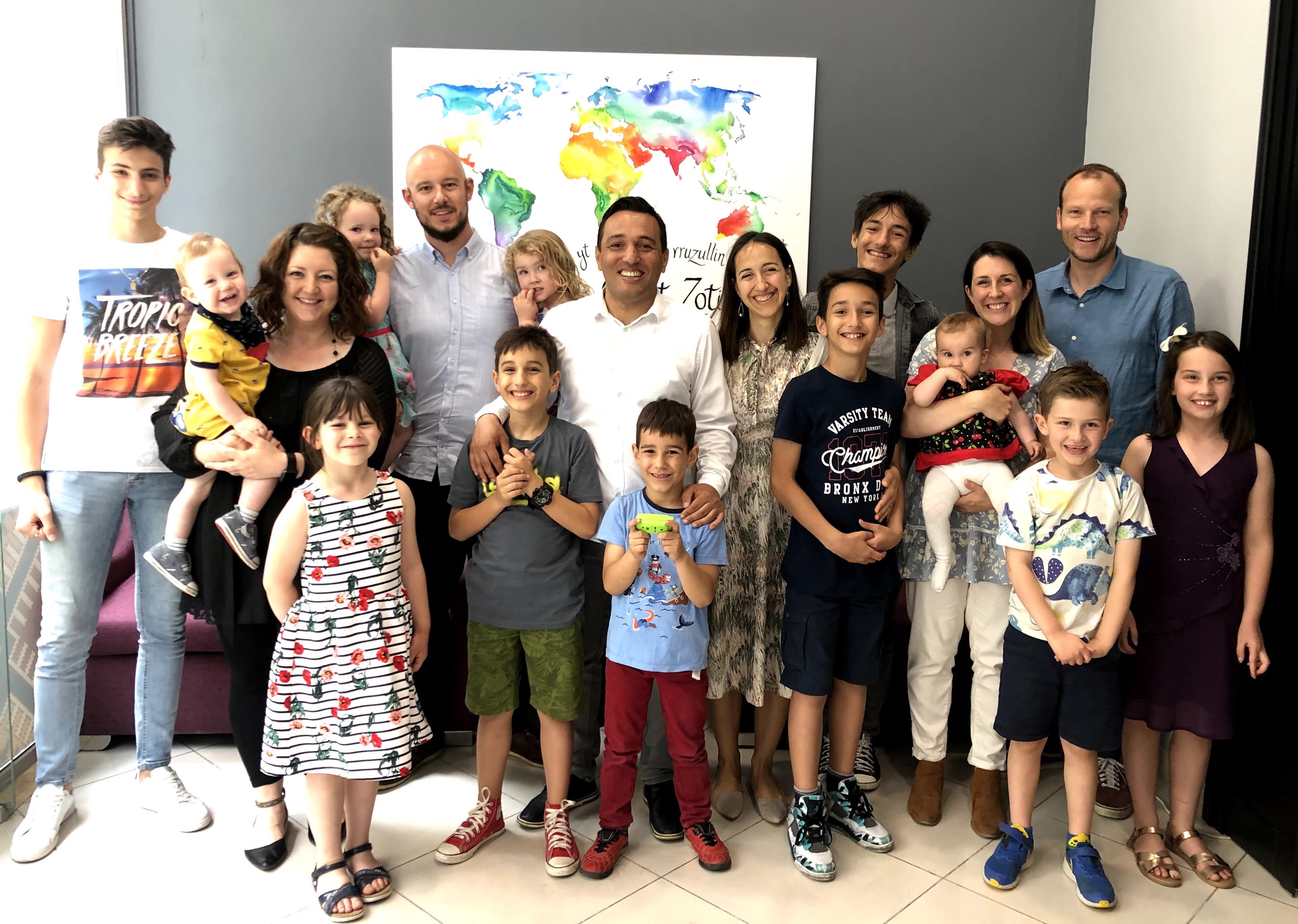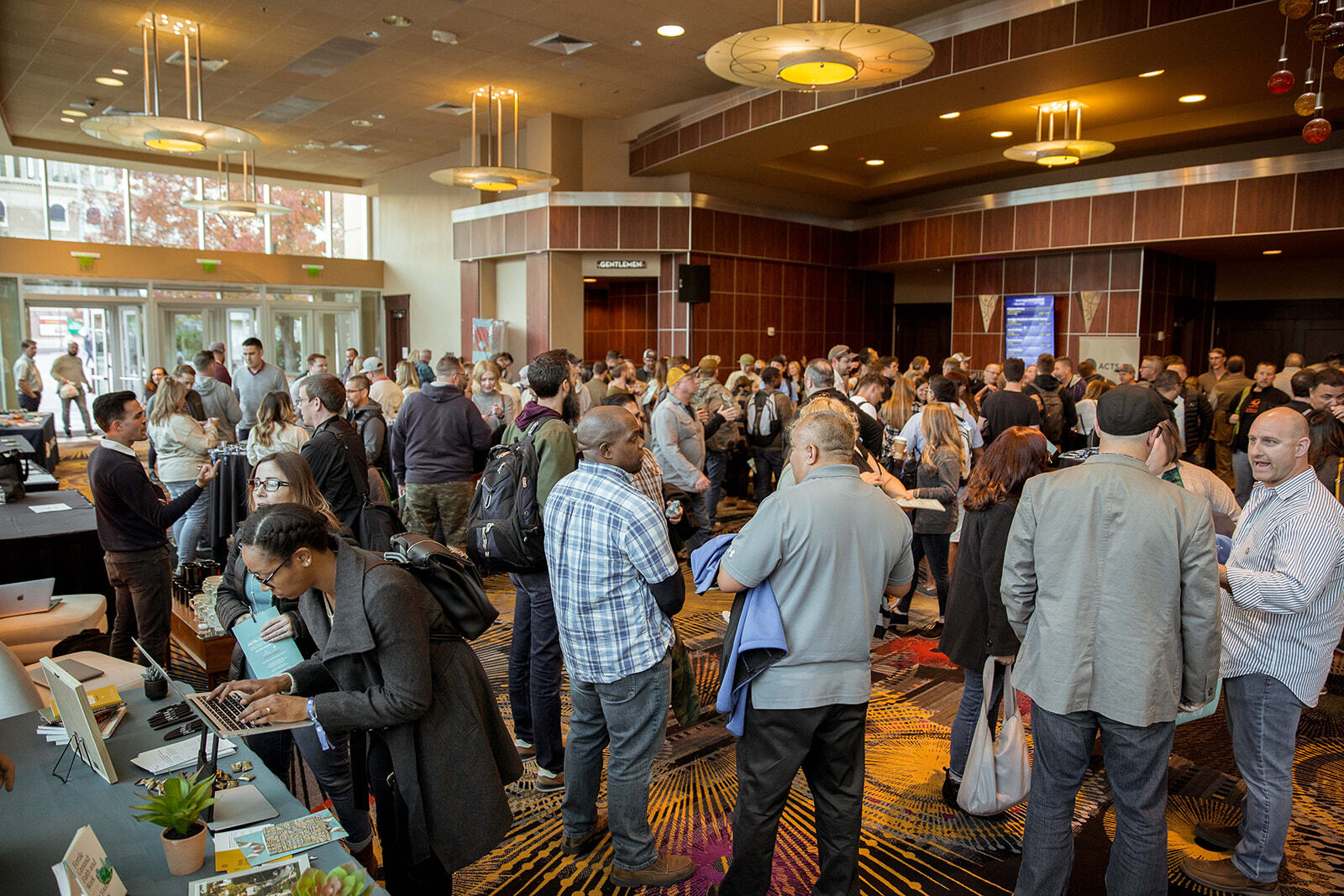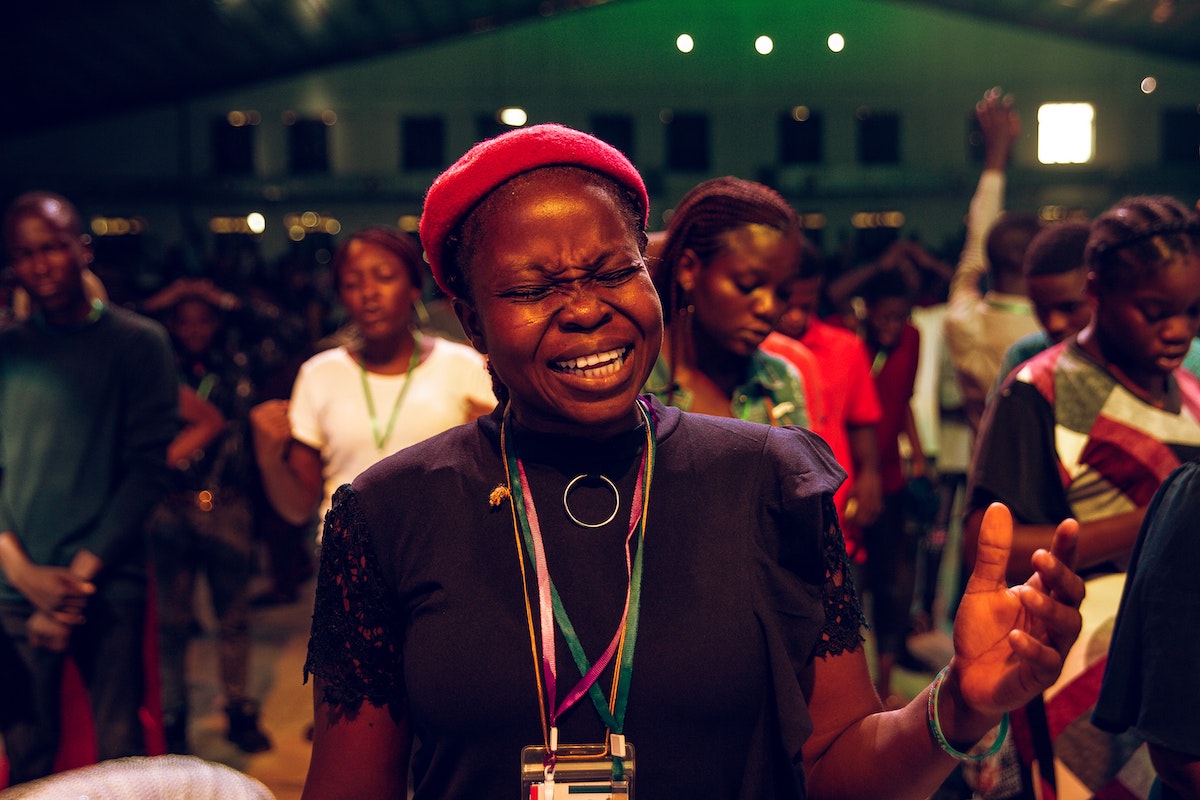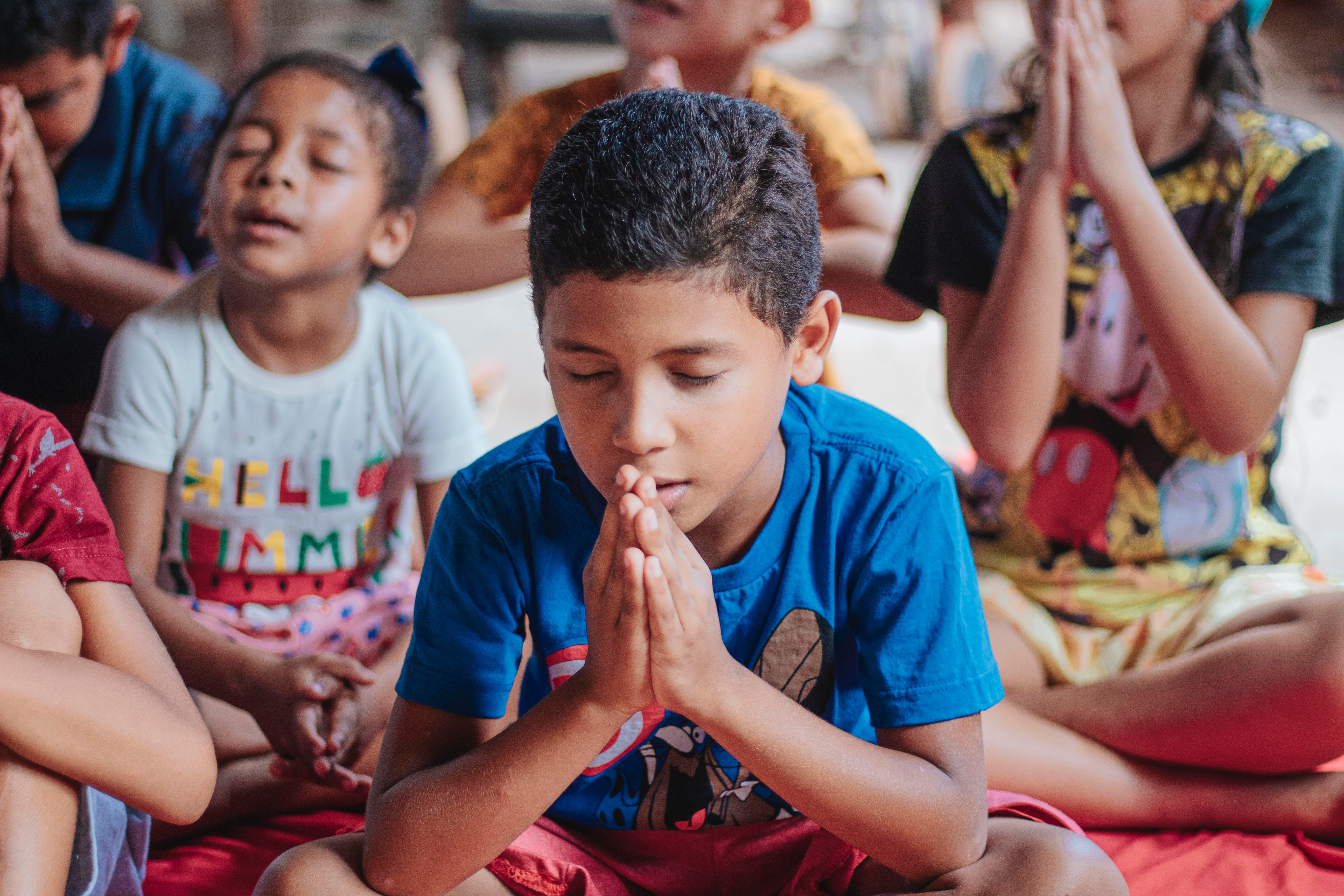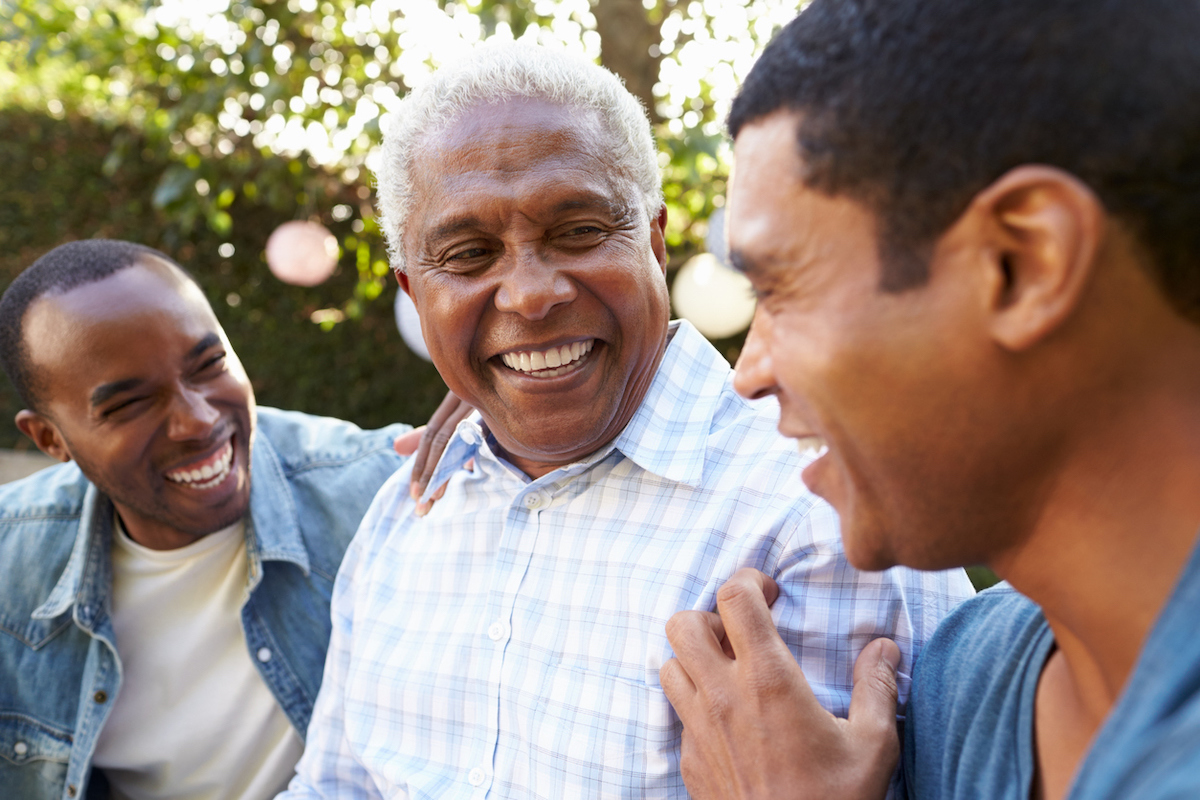 Acts 29 does not provide legal, financial, estate or other advice or recommendations. Any information provided by Acts 29 is for illustrative purposes only and is to be considered in consultation with your team of professional advisors.