Healthy churches have healthy Gospel doctrine and healthy Gospel culture. When we focus on only one of them, we are like an individual who has developed only one side of his/her body and neglected the other. To be a healthy movement of church-planting churches, we need healthy churches. To have healthy churches, we need healthy leaders.
This Healthy Leaders Healthy Churches Intensive is designed to bring practitioners from various parts of the continent and the world to encourage, inspire and challenge us to strive for health from the inside out, while being effective in Gospel ministry.
SPEAKERS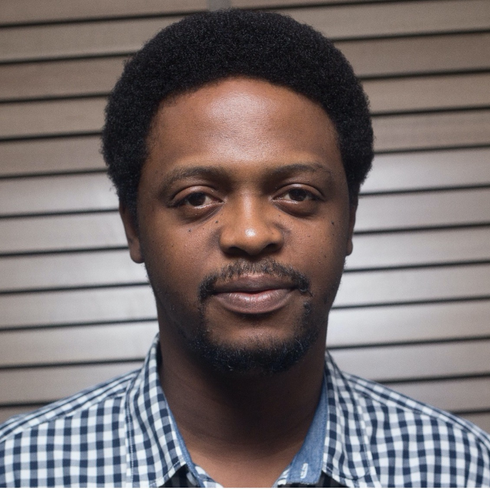 Femi Osunnuyi is lead pastor of City Church, Lagos, Nigeria, a gospel-centred urban church that exists to catalyse a gospel-centred movement in the city of Lagos. Femi is passionate about church planting and leadership development. He is happily married to Tosin and is father to Tofunmi and Timilehin.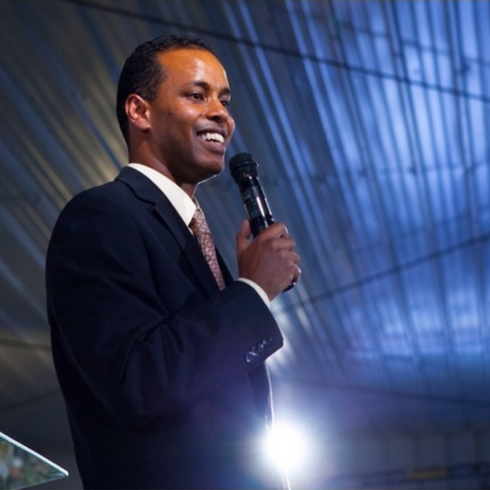 Zerubbabel Betta Mengistu is the senior pastor of Beza International Church in Addis Ababa, and the co-founder of the Africa Arise network, a fellowship committed to the cause of a greater Africa. The Africa Arise network has an ethical charter which members are encouraged to promote as a grass roots initiative to combat corruption. Pastor Zerubbabel is married to Yamerote, a successful designer and entrepreneur. Together they have two beautiful daughters.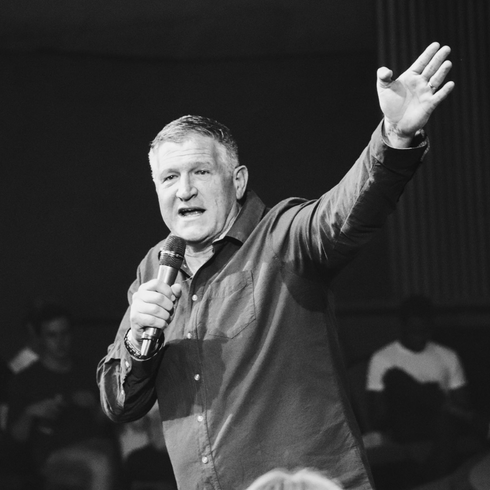 Rory Dyer serves as the Lead Pastor at 3Ci church in Pretoria. He loves to speak on God's Father heart, introducing people to the reality of a relational God who knows us by name. Rory is married to the Melanie, and together they have four kids and a son-in-law.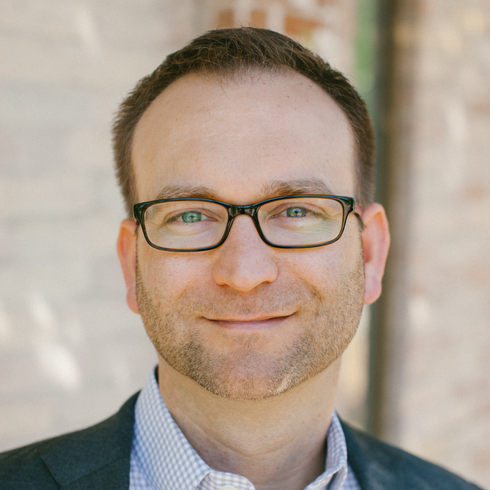 Brandon Barker is Director of Operations for the Redeemer Network, a network of Acts 29 churches committed to spreading the gospel through planting healthy churches. His primary focus is on training and development and he is passionate about seeing churches support and care for the pastors who serve them. Over the last 15 years, Brandon has served as Spiritual Formation pastor at The Village Church and Lead Pastor of Sojourn Heights in Houston. Brandon is married to his wife Amanda and they have four children; Eisley, Easton, Emelia, and Everis.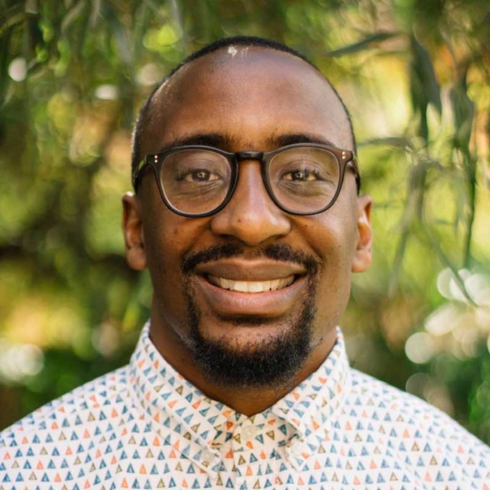 One, his wife Confidence and their daughters Amara & Keeya, live in Pretoria, South Africa. He leads Rooted Fellowship - a Gospel-Centered, Disciple-Making and Transcultural church. One also serves as the Network Director for Southern Africa and his hope is to see even more churches planted across Southern Africa.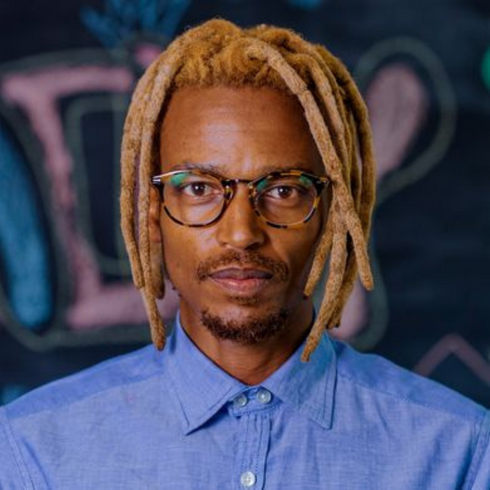 Langa is a singer-songwriter living in Johannesburg, South Africa. He is the founder of "We Will Worship", a South African worship movement seeking to see people, across the continent of Africa, worship Jesus with everything they are, in everything they do. Langa is also the founder and creator of the clothing brand called Sinkwa Sethu. Langa is married to Unathi, and together they have four children.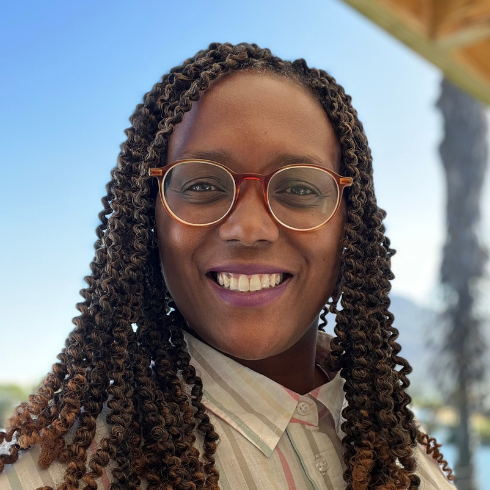 Confidence currently serves as the Director of Women's Discipleship and Internal Ministry Operations at Rooted Fellowship. A Church she helped plant with her husband, One Mokgatle. She has a passion to see women in ministry thrive, especially church planters wives. She has worked with organisations to coach and mentor women in ministry. She lives in Pretoria, South Africa with her husband and their two daughters.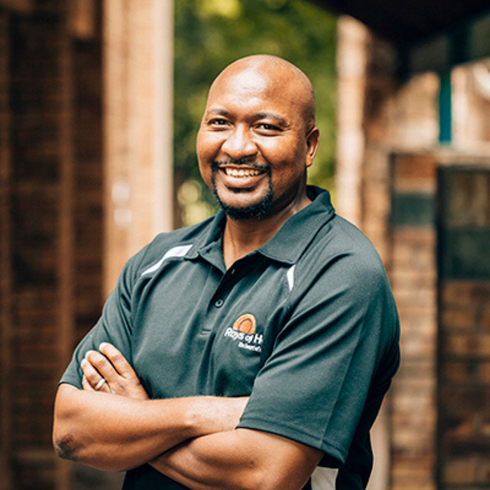 Sihle was born in Soweto and has a heart for Africa. He has 17 years' experience in community development work. Sihle currently serves as the ForAfrika South Africa Director. ForAfrika is the largest indigenous NGO on the continent of Africa. Until his appointment at ForAfrika, Sihle was Chief Executive of Rays of Hope, an Alexandra and Sandton-based NGO that connects organisations and small enterprises. Sihle views himself as a bridge between diverse communities and as a visionary go-getter willing to inspire teams that he leads.
CAPE TOWN
28 & 29 July 2022
Thursday & Friday
08:30 – 10:30 Session 1
11:00 – 12:30 Session 2
12:30 – 13:30 Lunch
13:30 – 15:00 Session 3
15:30 – 17:00 Session 4
GAUTENG
01 & 02 August 2022
Monday & Tuesday
08:30 – 10:30 Session 1
11:00 – 12:30 Session 2
12:30 – 13:30 Lunch
13:30 – 15:00 Session 3
15:30 – 17:00 Session 4
Cape Town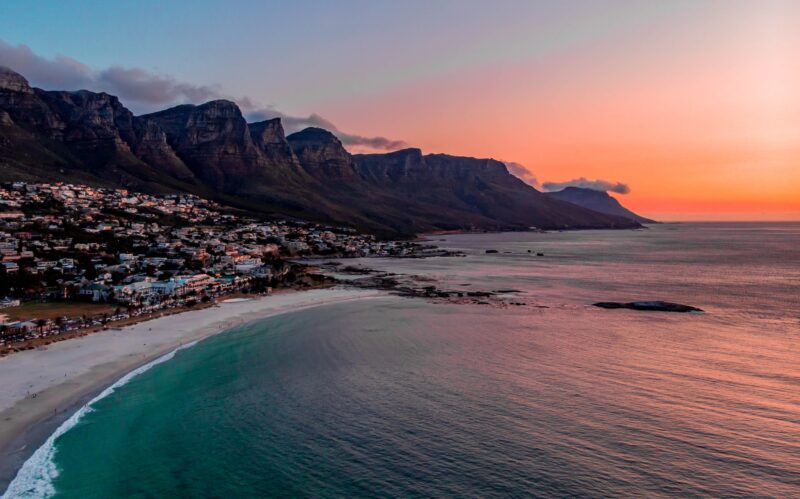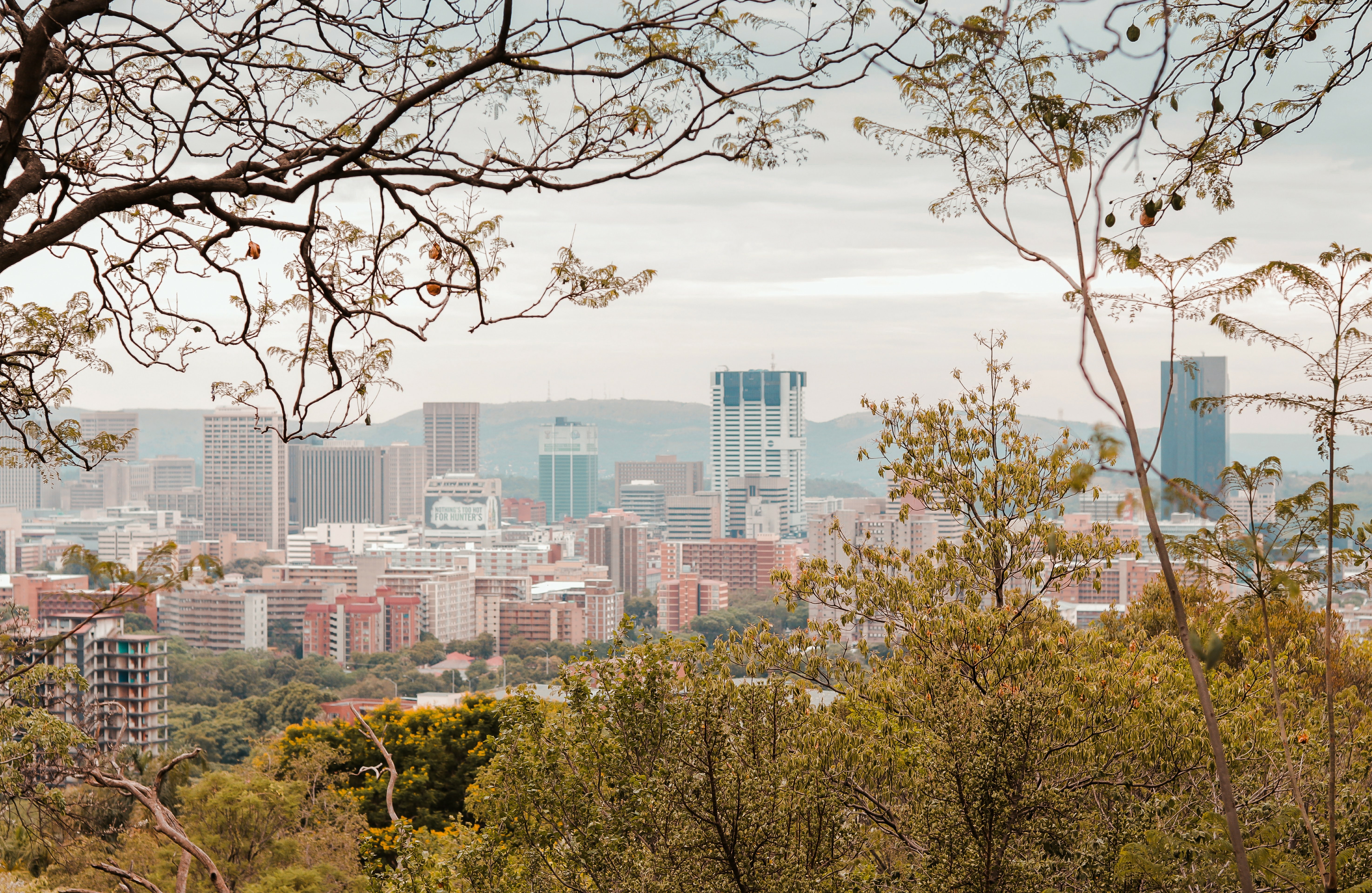 Acts 29 Member & Candidate Churches
The event is FREE to Acts 29 members and candidates churches. Pastors are urged to bring elders, wives, key leaders and staff.
Non-Members Are Welcome Too!
Non Acts 29 Members will be charged at R450 per person.
This includes two days of intensive sessions, coffee breaks and lunch.
Please contact ronellking@acts29.com to find out how to register.