Spotlight on Europe Network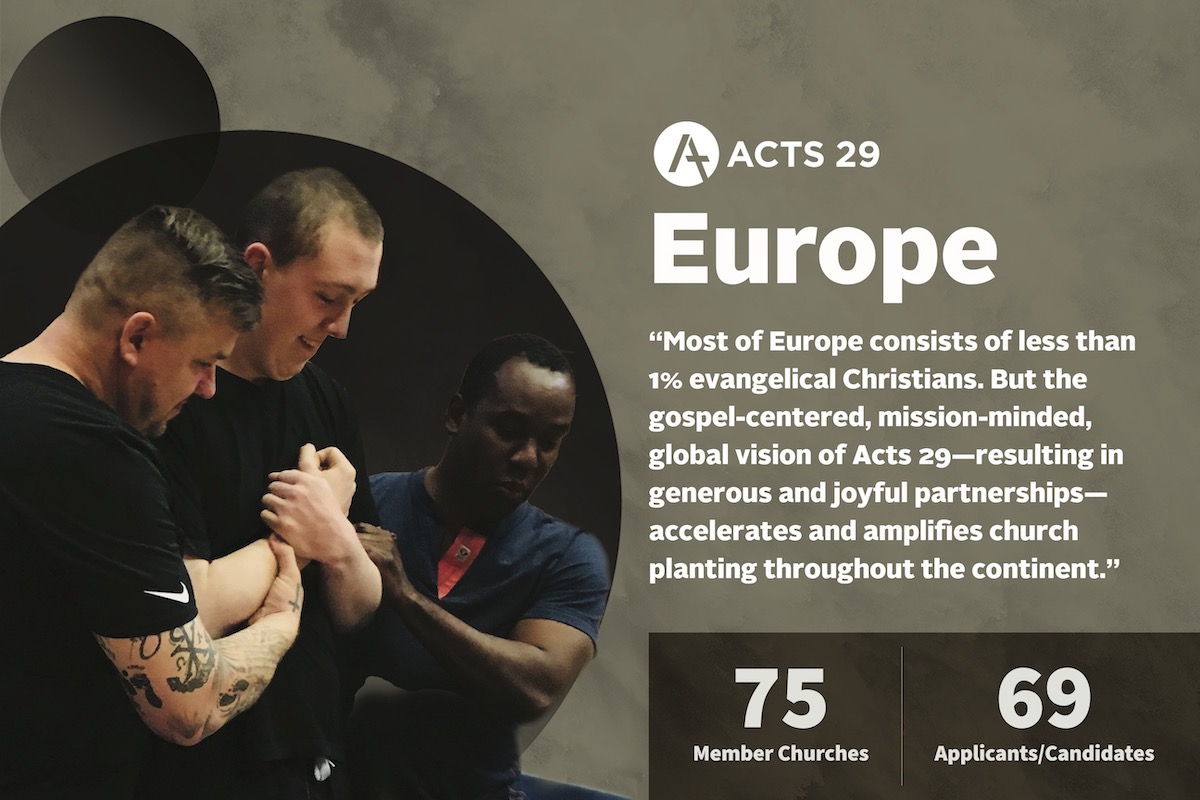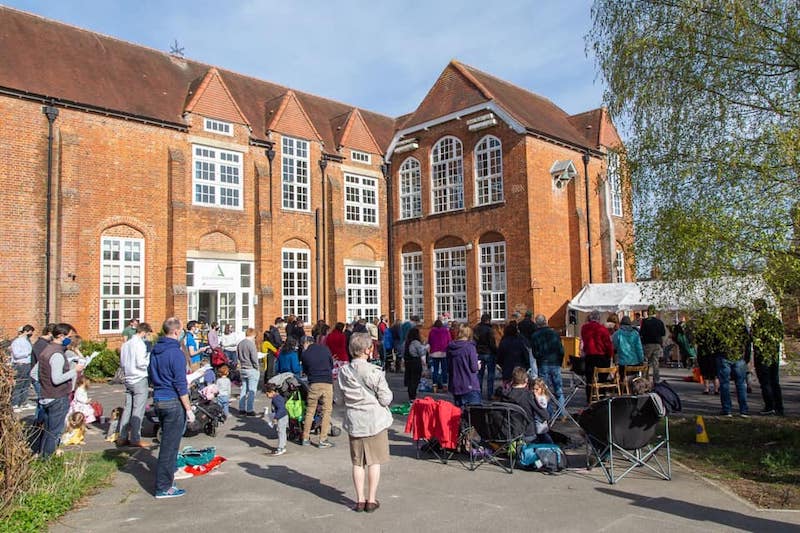 Outdoor service at Magdalen Road Church in Oxford, England.
Cohorts Strengthening Church Planting
Home to 750 million people in 51 countries and once the cradle of the Reformation, Europe is now stridently secular. In many countries, only 1–2% of the population are evangelicals. This equates to one church for every 33,000 people in France—compared to one church for every 1,000 people in the US.
But Acts 29 Europe is making a tangible difference through cohorts—groups of church planters gathered for fellowship, prayer, and resourcing in gospel labor. Cohorts can encompass large geographic regions and focus on particular areas and aspects of ministry.
The Network Leadership Team cohort provides friendship, coaching, and support for the eight leaders of Acts 29 Europe.

The Church in Hard Places cohort, including more than sixteen men planting in the most deprived areas of Britain and Ireland, is being mirrored now in the Iberian peninsula.

A rural cohort in the rugged Scottish highlands nurtures deep brotherhood among these isolated pastors. 
These are just three of many cohorts strengthening European church planting. Acts 29 Europe director, Philip Moore, sees cohorts as the small steps of gospel advance. 
A quick look at Acts 29 Europe:
The Europe network currently has approximately 75 member churches and 69 applicant and candidate churches.

In many European countries, less than 2 percent of the population identify as evangelicals. In France, this equates to one church for every 33,000 people. 

Acts 29 Europe launched a new podcast in 2021 aimed at listening to, learning from, and praying for church planters all around Europe. Listen now at

www.acts29.com/podcasts

.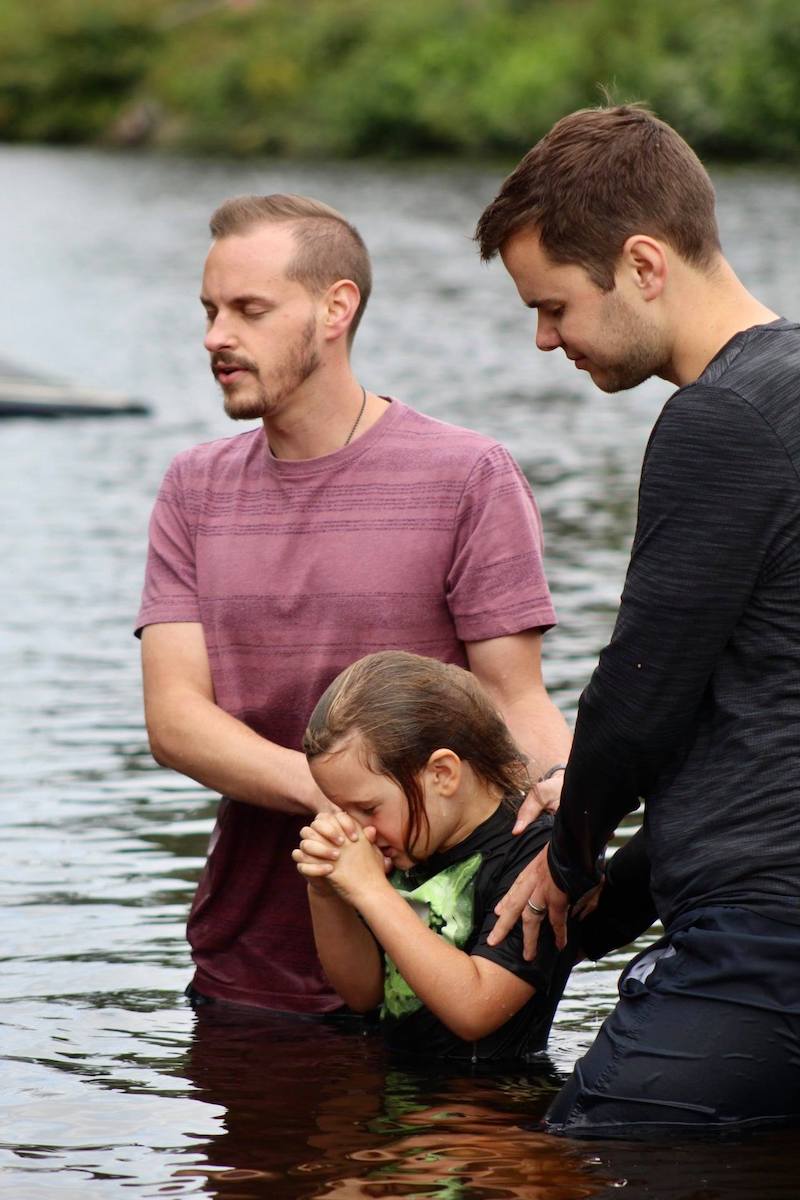 In honor of their 6th birthday as a church, Living Hope Church in Inverness, Scotland celebrated by having a birthday and baptism picnic in the park. Your generosity helps spread the gospel in the Highlands and beyond.
Your generosity makes this challenging yet worthy work possible!