WHY WE EXIST
Acts 29 exists to plant churches worldwide. We offer church leaders decades of experience-proven training, guidance, and tools for planting churches designed to grow and thrive. The call to make disciples is answered most effectively through gospel-centered churches—join us in the mission.
WHAT WE ARE
Acts 29 is a diverse, global community of healthy, multiplying churches characterized by theological clarity, cultural engagement, and missional innovation.
WHAT SUCCESS LOOKS LIKE
We desire to recruit, assess, and develop church planters dedicated to leading healthy, multiplying churches.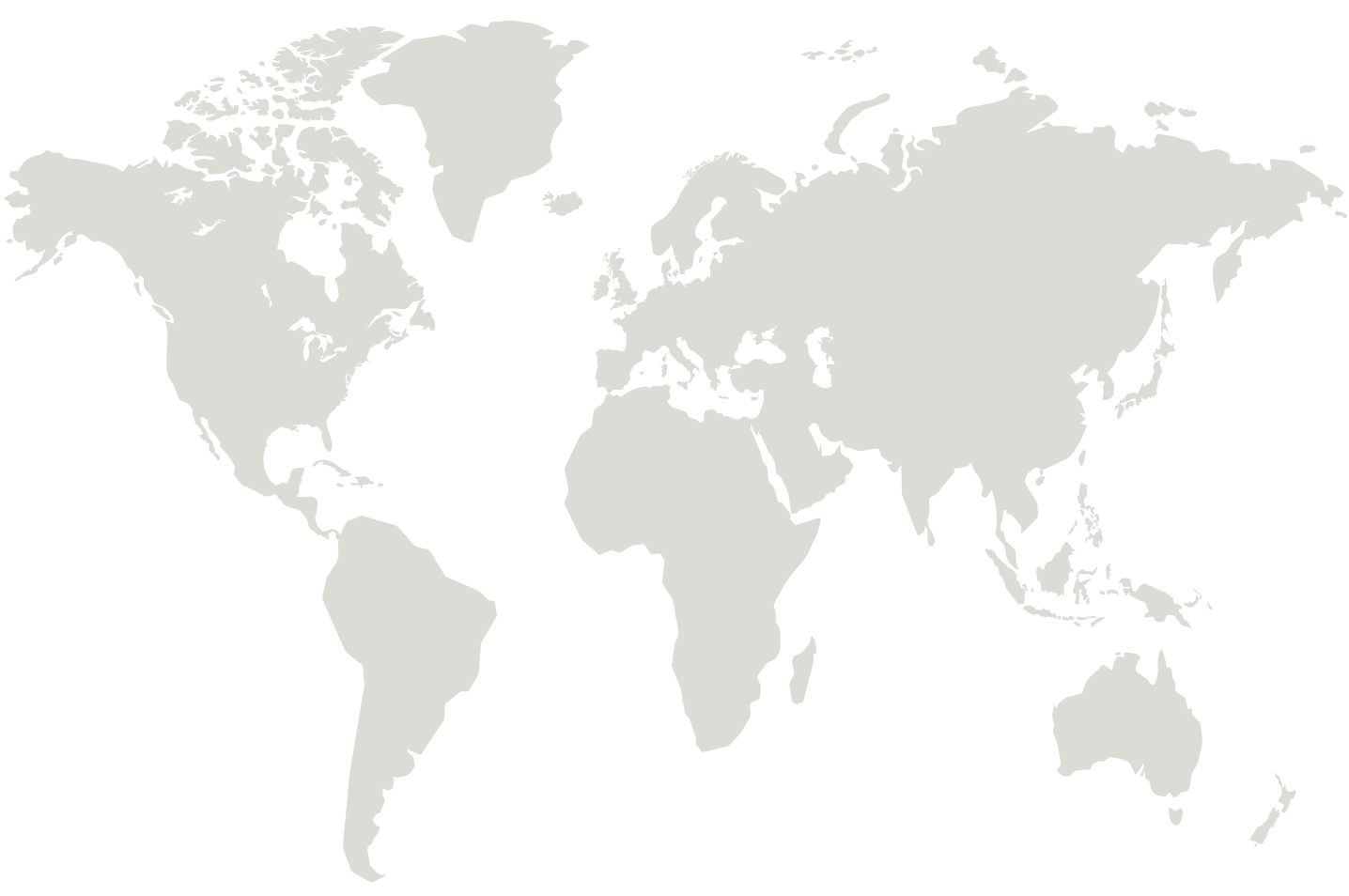 Australia, New Zealand & Japan
Join Us
Join our global community of pastors, teachers, and global leaders for the coaching, training, and support you need to plant a gospel-centered church that's built to grow and last.
Support The Mission
Help us catalyze healthy, multiplying churches and share the gospel message all over the world—including places where Jesus is unnamed and unknown.
Find a Church
Use our church locator tool to find and connect with an Acts 29 church near you.