WE PLANT CHURCHES WORLDWIDE
As Acts 29 plants churches around the world, lives are being transformed by the power of the gospel.
Why Plant Churches?
Church participation is rapidly declining. Every year, more churches are closing than opening. Of the almost eight billion people alive in the world today, only about one-third identify as Christian. That means billions of people don't know Jesus.
Acts 29 is committed to planting healthy, multiplying churches across the globe because church planting is essential to spreading the good news of the gospel.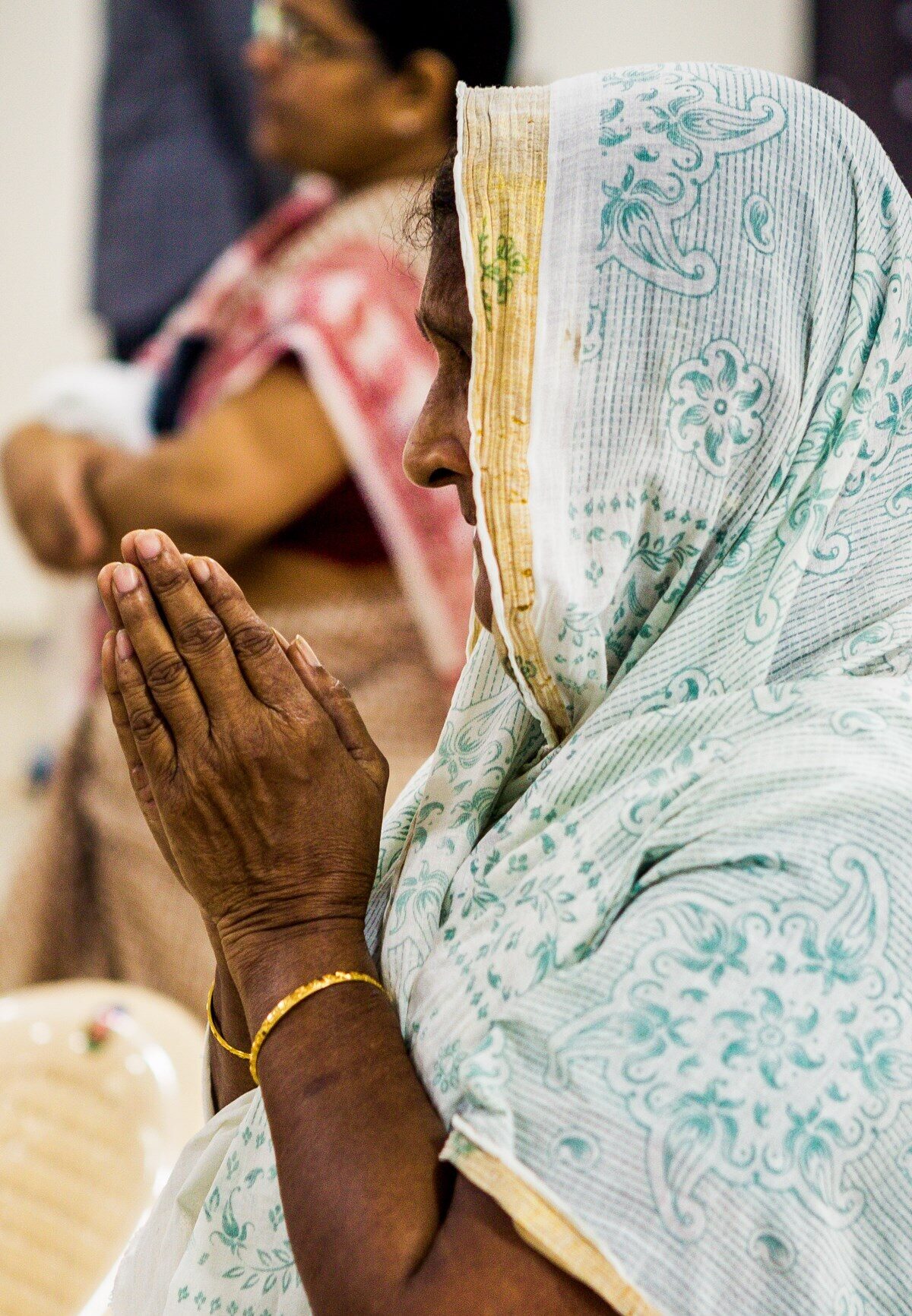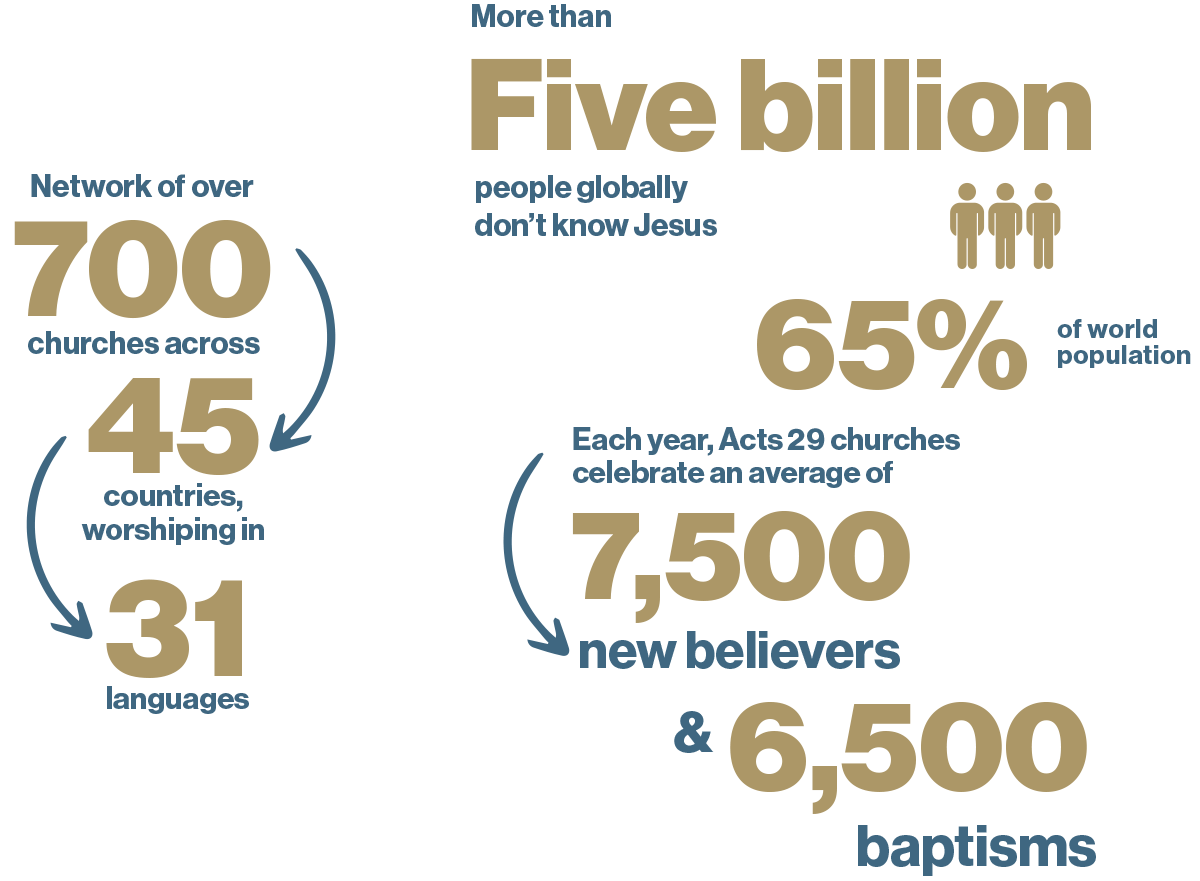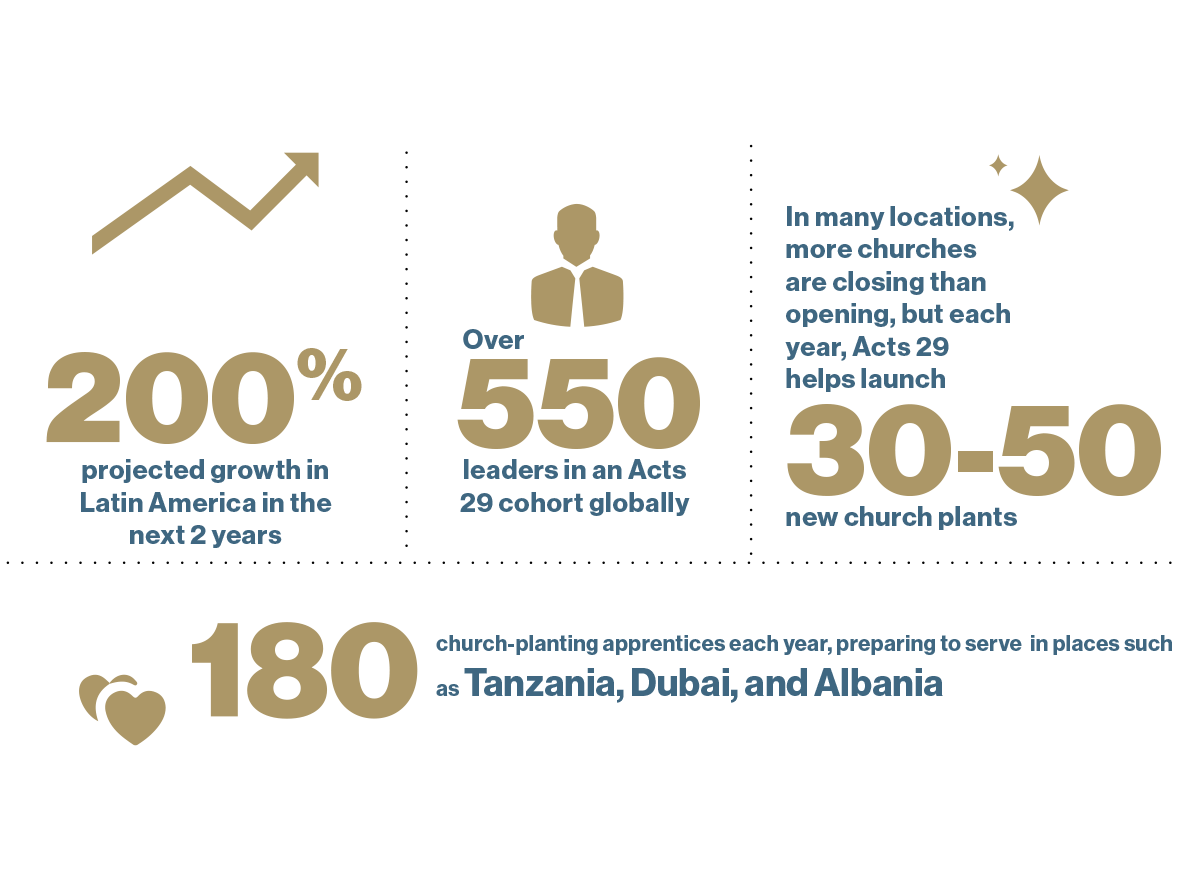 Donate
Gospel-centered churches impact individuals, families, and communities around the world every day. By partnering with Acts 29, you are a part of God's exciting mission of equipping and advancing the church.
Fill out the secure form below to make a gift, or click here to learn about other ways to give.
Gifts by check may be made payable to Acts 29 and mailed to Acts 29, 23052 Alicia PKWY, Suite H #621, Mission Viejo, CA 92692. Please include your email address and phone number.